Blog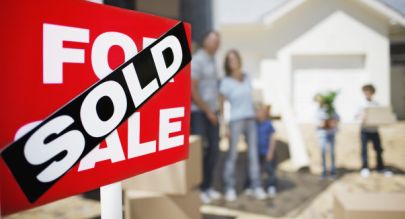 Posted
Say What? Home-Buying Lingo You Should Know
There is a lot of lingo to learn when you are buying and selling a home in today's market. Find out what the meanings are to Real Estate terms and have the best understanding in all your transactions.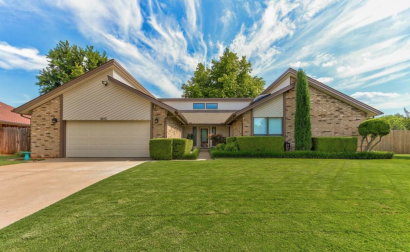 Posted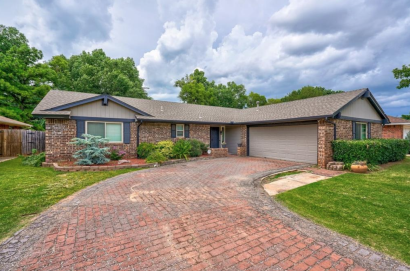 Posted
5 Tips for Buying a Home
Looking to buy a home? Here are five essential tips for making the process as smooth as possible.Get your finances in order.Start by getting a full...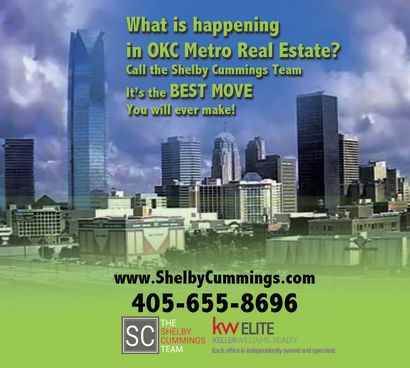 Posted
Relocating to a Big City
Big City do's and don'ts, how to get involved, save time and money, find fun things to do near you, and meet new friends!
Copyright© MLSOK, Inc. MLSOK, Inc. and its subscribers disclaim any representations or warranties of accuracy, currency, or reliability of any information on this website. All data is provided on an "as is" "as available" basis without liability and should be independently verified. Information is subject to copyright and cannot be transmitted, framed, copied, or altered without the express written permission of MLSOK, Inc
Updated: 7th December, 2019 7:56 PM.
Updated: 7th December, 2019 5:14 PM.