Nationally, the best time to buy in 2021 is the week of October 3-9, according to a new analysis of Realtor.com® listing data.
What makes it the best time to buy? That week has historically shown the best balance of market conditions for potential buyers – the inventory of homes for sale tends to be higher, prices are below peak levels, demand is waning, and the pace of the market slows to a more manageable speed.
This seasonal slowdown is partly driven by the start of the school year. Housing market activity typically starts out in spring, peaks in summer, and then as fall approaches more families bow out because of busy school schedules, so demand wanes and prices dip to post-peak levels as leftover inventory stays on the market.
While markets vary from location to location, if historical trends hold true, the best week could add 100,000 homes to the inventory over the 2021 peak so far. Buyers could save $10,000 during this week compared to the summer peak for a median-priced home of $385,000.
If this summer's surging home prices, frenzied market, and intense competition from other buyers have made the idea of buying too frustrating a process, now may be the time to jump into the market.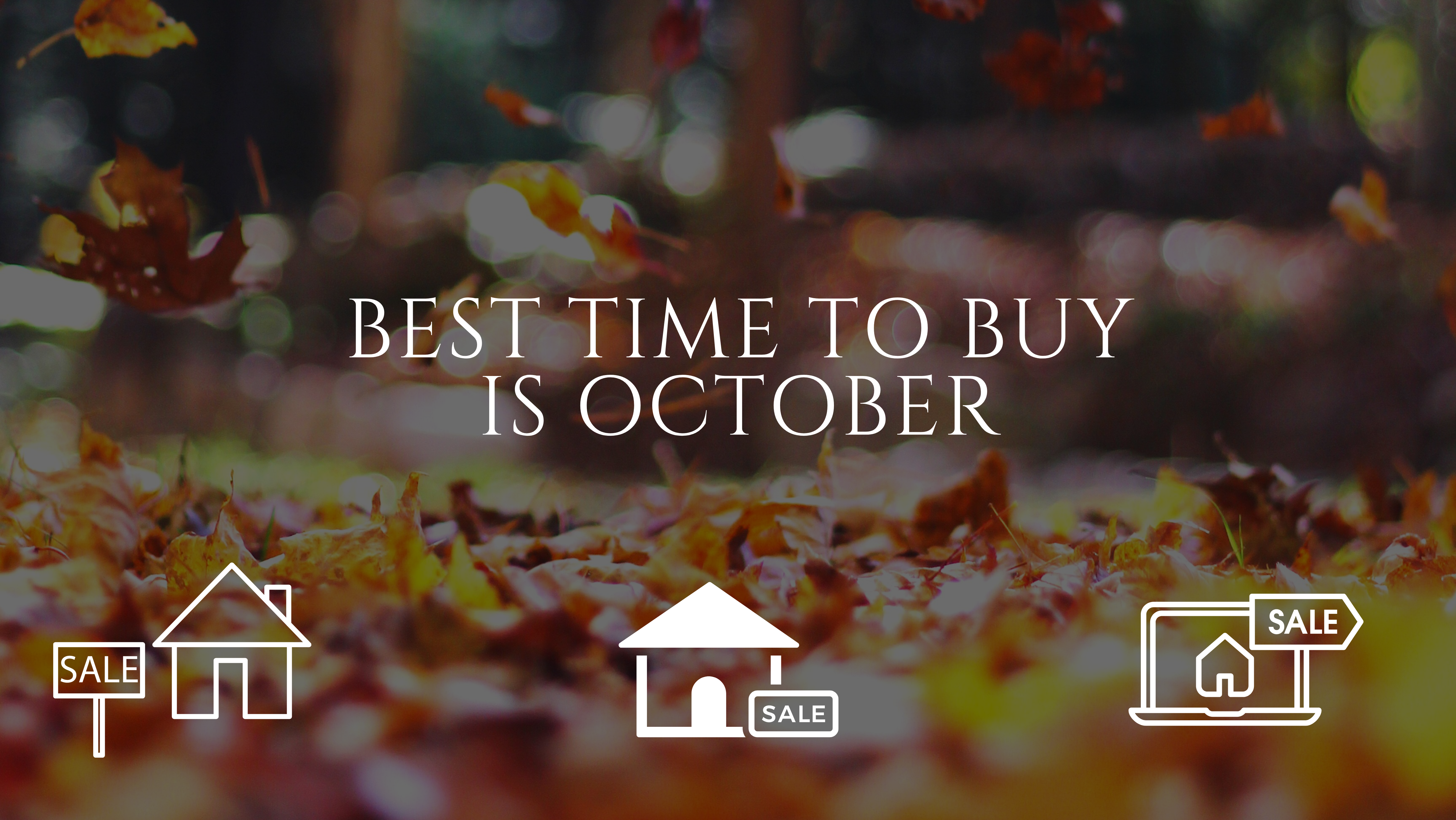 Understand your finances
The first step to house hunting is to understand your finances, and knowing approximately how much you can afford is important before you head out searching for your next home.
We have tools to help you estimate how much you can afford to spend on a home, calculate your monthly payment, compare mortgage interest rates, and even connect you with multiple lenders who can help you get pre-approved to confirm your affordability.
Simply provide a few details, such as annual income, the monthly debt amount, and anticipated down payment. We can help you calculate what's an affordable monthly payment, as well as show you homes available for sale in the area that is within your budget.
https://www.shelbycummings.com/whats-my-home-worth/
If you are in the market to buy a home, contact us and get started today – the best time to buy will be here very soon! Shelby Cummings, 405-655-8696 shelby@shelbycummings.com
article by Nicole Murphy, realtor.com®