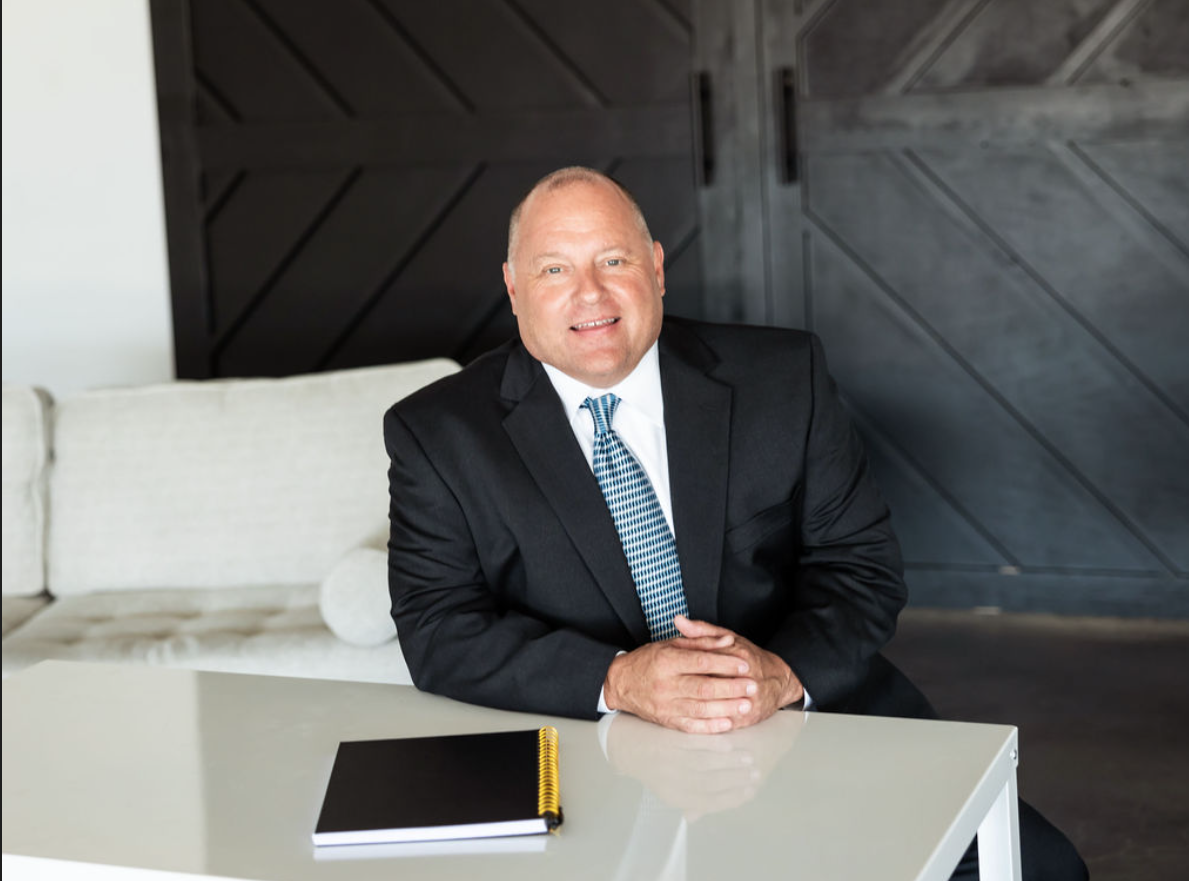 Shelby Cummings, REALTOR®
Shelby Cummings moved to Oklahoma City in 1988 to attend Southern Nazarene University and received his Bachelor's Degree in Business Management in 1991.
He began his real estate career with Keller Williams in 1993.
Since joining the profession, Shelby has earned his CRC designation and is in the top 2 percent of REALTORS® in the Oklahoma City Metro area.
He has become one of the most highly regarded REALTORS® in the OKC Metro by providing excellent service and superior customer care.

Shelby has been a Top Producer with the KW Elite OKC Market Center since 1997. Currently, Shelby's full-time staff consists of the Team Manager, Personal Assistant, and Transaction Coordinator.
Shelby and his office specialize in the Greater Oklahoma City Metro Area including Northwest and Southwest Oklahoma City, Nichols Hills, Bethany, Edmond, Piedmont, Norman, and Yukon.
Shelby actively helps families move into fine neighborhoods such as Chapel Creek, Belle Isle, Wileman, Still Meadows, Deer Creek Village, Glenhurst, Oakdale Valley, Apple Valley, Lone Oak, White Hall, Canyon Lakes, and Edgewater.

Shelby's knowledge and expertise of Oklahoma City and the surrounding areas, his problem-solving skills, and the understanding way he listens to what is most important to a family and their lives have pleased past clients so much they have called upon him to help with multiple homes and referred him to all their relatives and friends! You too will appreciate how Shelby can find the best solutions for all the issues that go with current market conditions in today's real estate world and how he can help you overcome the multitude of obstacles that get in the way during the home-owning, home-selling processes.
Shelby Cummings is committed to your success in finding the right home, right now and selling your home for the best value.
He does everything to make working with him, "The Best Move You'll Ever Make!"
Please contact Shelby Cummings at 405-655-8696 or email: shelby@shelbycummings.com